Jim Thalassoudis Masterclass
Painting the Evening Light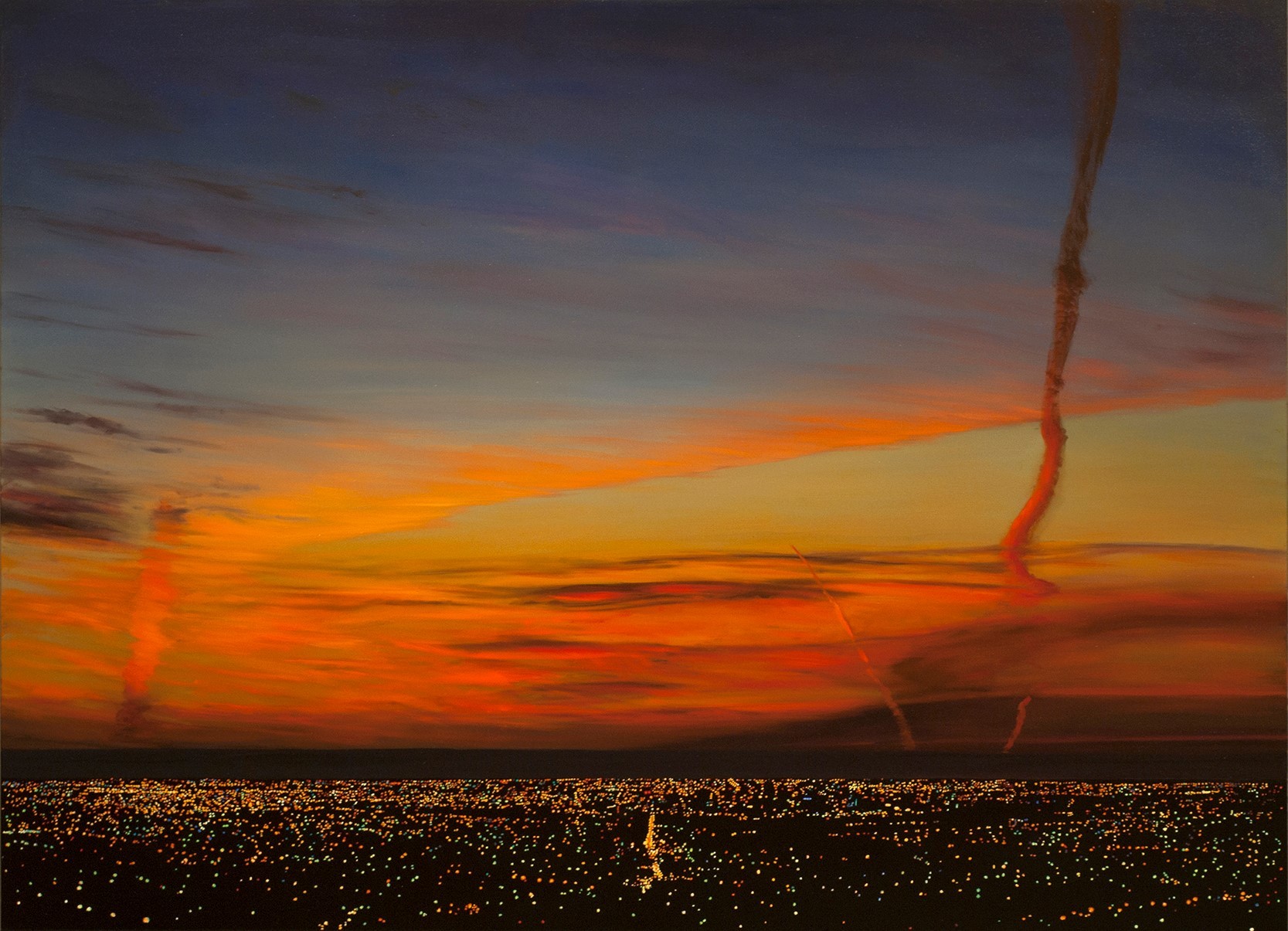 This Painting Masterclass brings the unique opportunity of having Wynne Prize finalist, and long established artist Jim Thalassoudis, taking you through the process of creating an oil painting on linen (stretcher supplied), from preliminary underpainting to a completed painting.  During the process topics discussed include how to take low light (evening / morning) photographs, composition, the correct use of artists materials and mediums, colour theory and technique.
The workshop fee includes the supply of high quality materials - a 51 x 61 cm oil primed linen stretcher and neutral toned glass palette.  There will also be copious notes.  Paints and mediums by Langridge will also be available for use during the workshop.
In addition, light lunches and refreshments will be provided.
This is a Masterclass not to be missed!  For more information and examples of works by Jim over the many years of his practice see:
Jim Thalassoudis.com and instagram,  Jimthalassoudis 
Dates:  8 - 11 November, 10 am - 5 pm.
Cost:  $880
Payment confirms your place - ENROL HERE
(Please add your name and 'Jim's Class' to BPay details)
Bank Details for Payment:
Patricia Mary Ross T/As Studio Bowden
BSB 085 364
A/C 73107 1013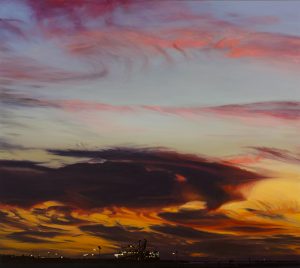 Websites for Artists
2017, Date yet to be fixed
9.30am - 12.30pm (3 sessions)
Michael Gillan, Splash City Online Marketing
Artist Website Course Outline:
In this workshop you will create your own artist website.  To make it easy, we will be using the best available tools, including a page builder that allows content to be dragged and dropped into place for ease of effort and time efficiency.
Cost: $350, plus approx. $25 for domain name registration.
Sally Parnis
The Digital Age brings with it equipment that allows Artists to 'draw' from observation on a digital tablet (iPad or android).  Tablet 'drawing' provides Artist with a readily transportable method for notation.  Internationally, artists (including David Hockney amongst others), are turning to readily available Apps that enable tablet drawing, one of which is Brushes XP.
Sally Parnis is an Adelaide based Artist well versed in the practice of digital drawing.  
Cost: $100 (includes morning tea).  
Bring: A Digital Tablet  
Software: iPad users will ideally already have purchased the App 'Brushes XP", which is about $4.99.  Android users will need 'Sketchbook Pro' or Procreate'.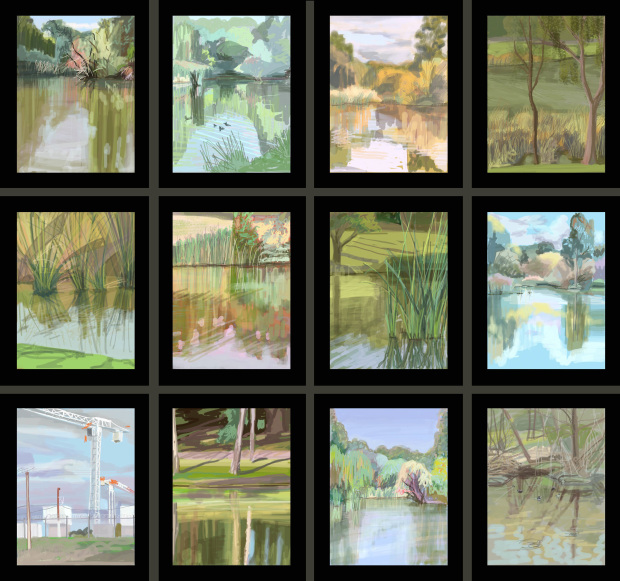 Sally Parnis, En Plein air, 2013, Mp4 on digital photo frames, on approx 96cm x 100cm multi panel work.
2018 -TBA
Portraits 'Two Ways' Drawing Workshop
Tonal Realist Portrait Drawing (Part One)
Students will bring a range of photos with them so as to choose a portrait photograph - Trena Everus will advise students on the best image to work with. Students will need to have some options and photographs with strong tonal contrast as the preferred subject. Trena will balance the "do-ability" with emotional attachment to the subject!
This course will accomodate new drawing students, and those with some experience.  The initial drawing up will be made using the gridding process.  The drawing will be worked in charcoal on white CA grain paper or watercolour paper. Students will complete a charcoal tonal scale in preparation for the drawing, and the working on the portrait studies from lighter to darker tones, including instruction about how to make tonal decisions and how to make adjustments and create tonal edges. Importantly  students will also learn how to interpret observed information that describes eyes, mouths etc.
Expressionist Portrait. (Part Two)
Students can use the same portrait photo or a different one as a basis for drawing up in the same manner as part one.  Trena will then lead a discussion about different examples of expressionist portraits, the attributes of this approach and how mood is achieved.
The drawing will be worked in colour pastel on watercolour paper. Students may do some small scale colour experiments for effects and optional surfaces, and there will be discussion about the benefits of the expressionist approach and the liberty which can now be taken with the image.
Materials list:
2 sheets watercolour or CA grain paper.
Cartridge paper for experiments
Natural charcoal
Soft compressed charcoal
Soft charcoal pencil
Eraser
Soft cloth
Colour Pastels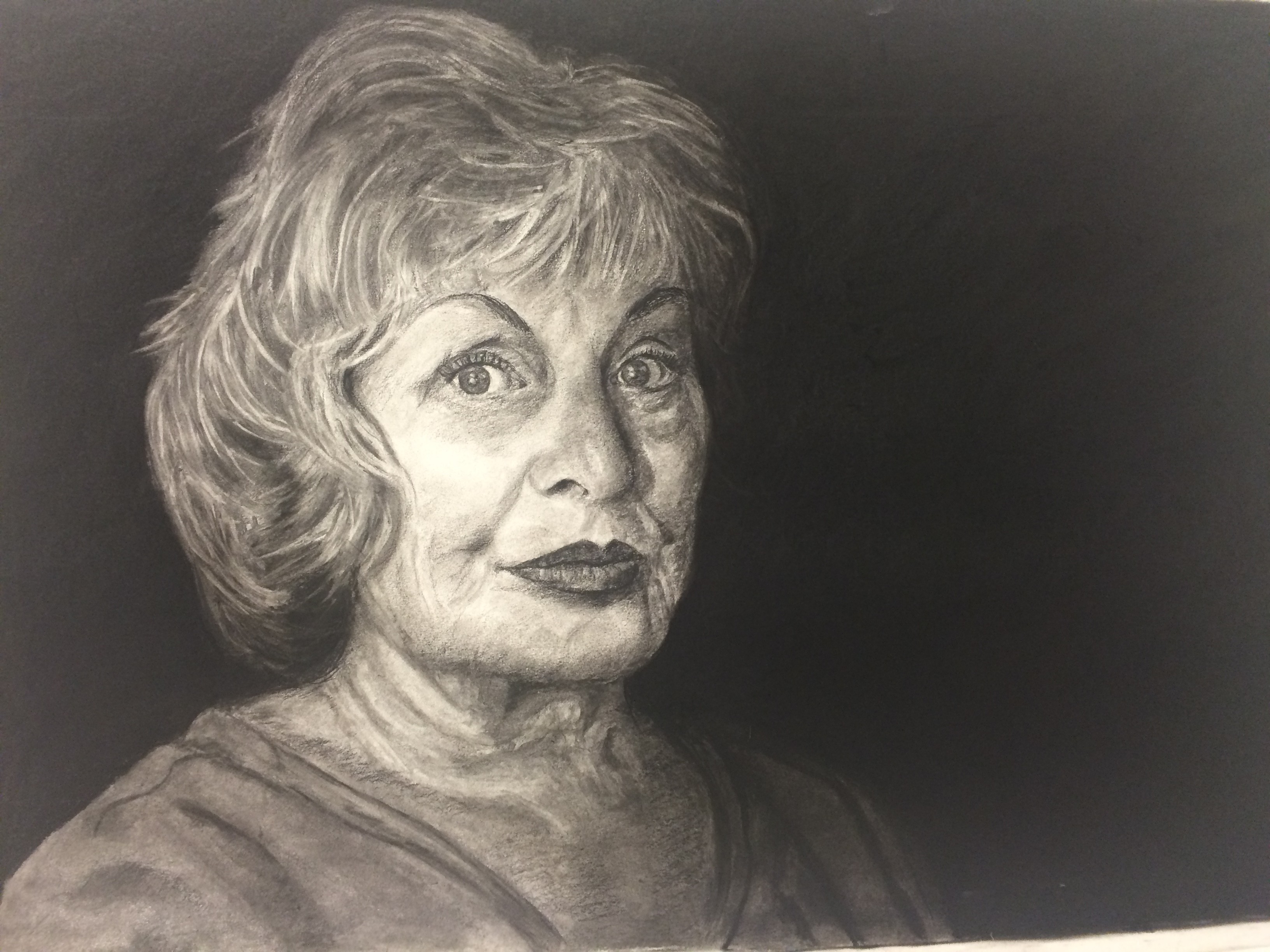 Trena Everuss
Sunday and Wednesdays
This 6 session drawing class is suitable for beginners and those with some drawing experience. Trena will lead students through the process of image selection; and the translation of a photographic image to completed portrait studies. 
Please email to confirm dates and express interest.
Cost: $390
Composition Workshop
2018 - Date yet to be set
9.30am - 5.00pm
This 3 day workshop, to be run over 3 consecutive Saturdays, will give participants a sound grasp of the fundamentals of visual composition.  The concepts underlying good composition will be unpacked through a series of practical exercises, designed to sensitive students tot he perceptual and conceptual basis of successful composition.  No prior experience is required.
A materials list will be provided following registration.
Cost: $390
Morning and Afternoon tea included.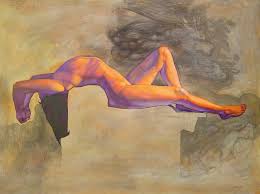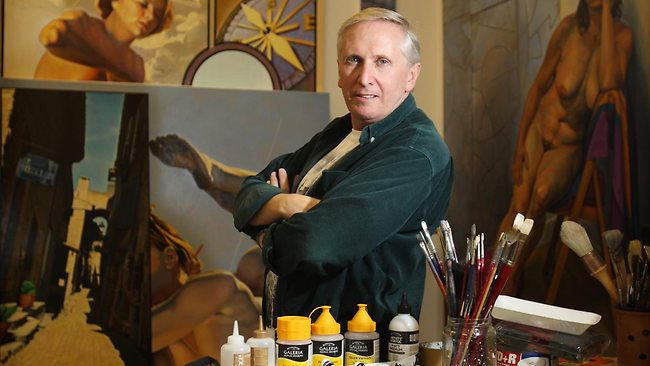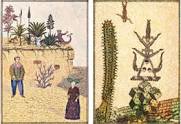 Intaglio - polymergravure workshop 
This is a workshop for the first time photopolymer plate makers.  Day one will be to design and publish digital imagery for exposure on to the photoplate.  The second day will be available to complete design and print.
Dianne Longley will return to Adelaide to run this 2 day program.
This technique yields wonderful results. Photographic images and/or tonal drawings will be digitally prepared and printed on colour-jet film for exposure on photo sensitive printing plates.
Day two is when plates will be prepared and printed.  Students will achieve a small edition of works.
Students should bring 4 - 6 images which are digital colour files, at least 300 dpi, at A5 size on a USB.
Students will learn about:
choosing appropriate images for the process
Adjusting digital file for tone, then adding a layer and manipulating the colour to work with the greyscale layer
Printing film positives
Experimentation with exposure times, documentation of the processes, writing up technical notes
Making the A5 plate, inking and printing
Chine cole process, and
Inkjet chine colle process
Class size limited.