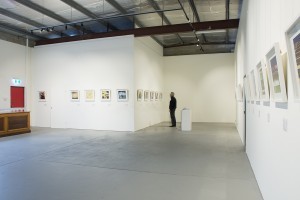 *You must tick the 'I'm not a robot' box, or the message will not send - it is an anti-spam tool!
Conditions of Enrolment
studio bowden classes fill quickly, please email or phone to check availability.
Full payment must be made in a timely fashion - cheque Payable to studio bowden, or phone for BSB details.
Refunds will only be given if:
Payment is received after the class has been filled,

The workshop is cancelled, or

The participant advises studio bowden of their withdrawal at least 28 days prior to the workshop start date.  
I am able to take credit card payments, or I can forward BSB details to your email address.