In My View
Featuring the works of:
Tsering Hannaford
James Holdsworth
Chris Orchard
Jim Thalassoudis, &
Tricia Ross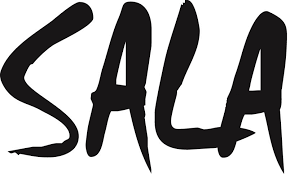 31 July - 13 August 2016
About the SALA Festival
The South Australian Living Artists (SALA) Festival is a state-wide festival of Visual Art!
The SALA Festival was established in 1998 to promote and celebrate the many talented Visual artists in South Australia. Our aim to extend audiences, remains a cornerstone of the Festival, and as an umbrella organisation we have continued a policy of inclusiveness allowing all artists at any level and working in any medium to be part of our annual SALA Festivals every August.
'....we are all individuals seeing the world from our own unique perspective, never able to see what another person sees, to know what they know, or to feel what they feel.  Our experience of things must therefore always be partial and incomplete.  Empathy is the recognition of that limitation, the knowledge that there are perspectives apart from our own.  Empathy is the desire to see from these other perspectives, to look through another person's eyes;  it is an acknowledgement of the broken whole and the need for healing.'
Richard Wilson RA, quoting Edith Stein, 'On the Problem of Empathy ' (1916)
James Holdsworth, From the series Destroy it yourself, 2016, Photographic Light box, 405 x 1520 cm (5 panels)
Patterns of Landscape
The works in this Exhibition focussed on specific aspects of landscape as observed by Sally Parnis and tested first as drawings on the iPad.  Additional works by Stephanie Crase and Tricia Ross showed the play of light on natural and manmade forms in the landscape.
February 2016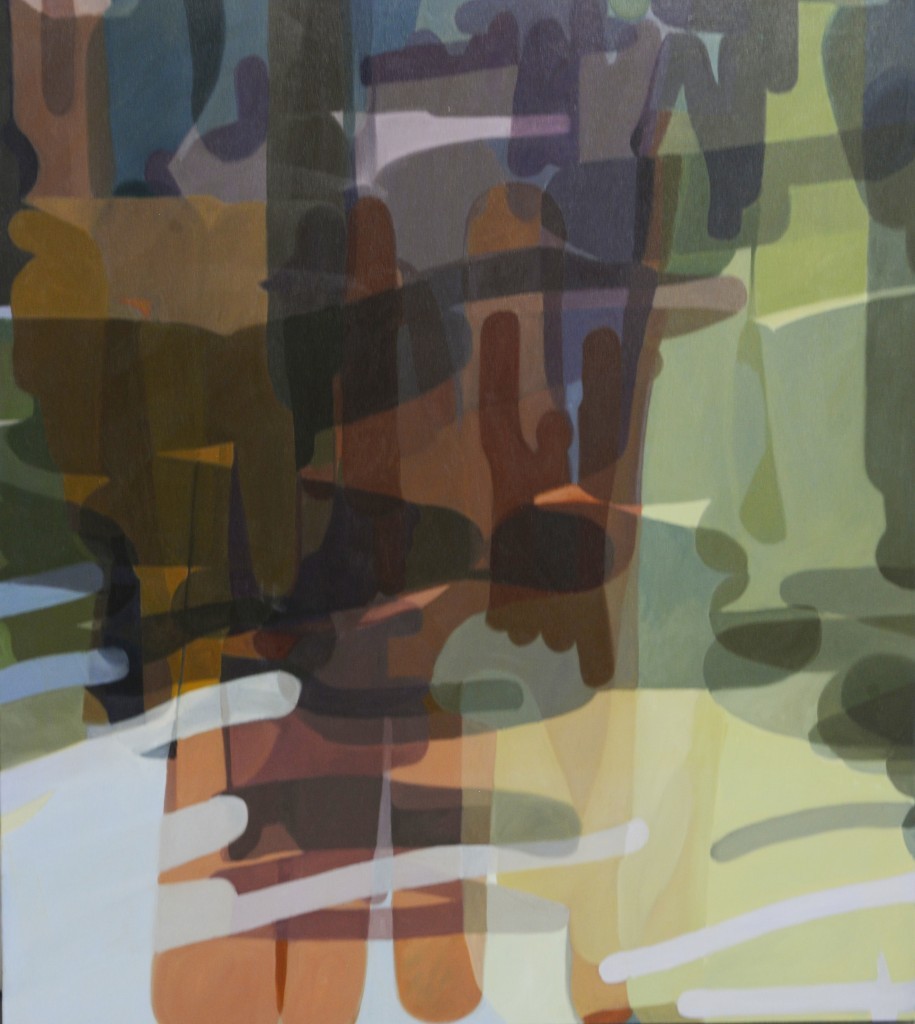 Sally Parnis, Waterlogged 2, 2012, Oil on Canvas, 138 x 122cm 
Urban Visions Photographic Exhibition
Please join James Muecke for the opening of his photographic exhibition Urban Visions. The exhibition will feature 30 framed works in colour and black & white. The images have all been taken opportunistically with his iPhone whilst going about his day to day life in Adelaide.
All works will be on sale with proceeds going toward Sight For All's blindness prevention work in developing Asia, a region that is sadly home to half of the world's blind.